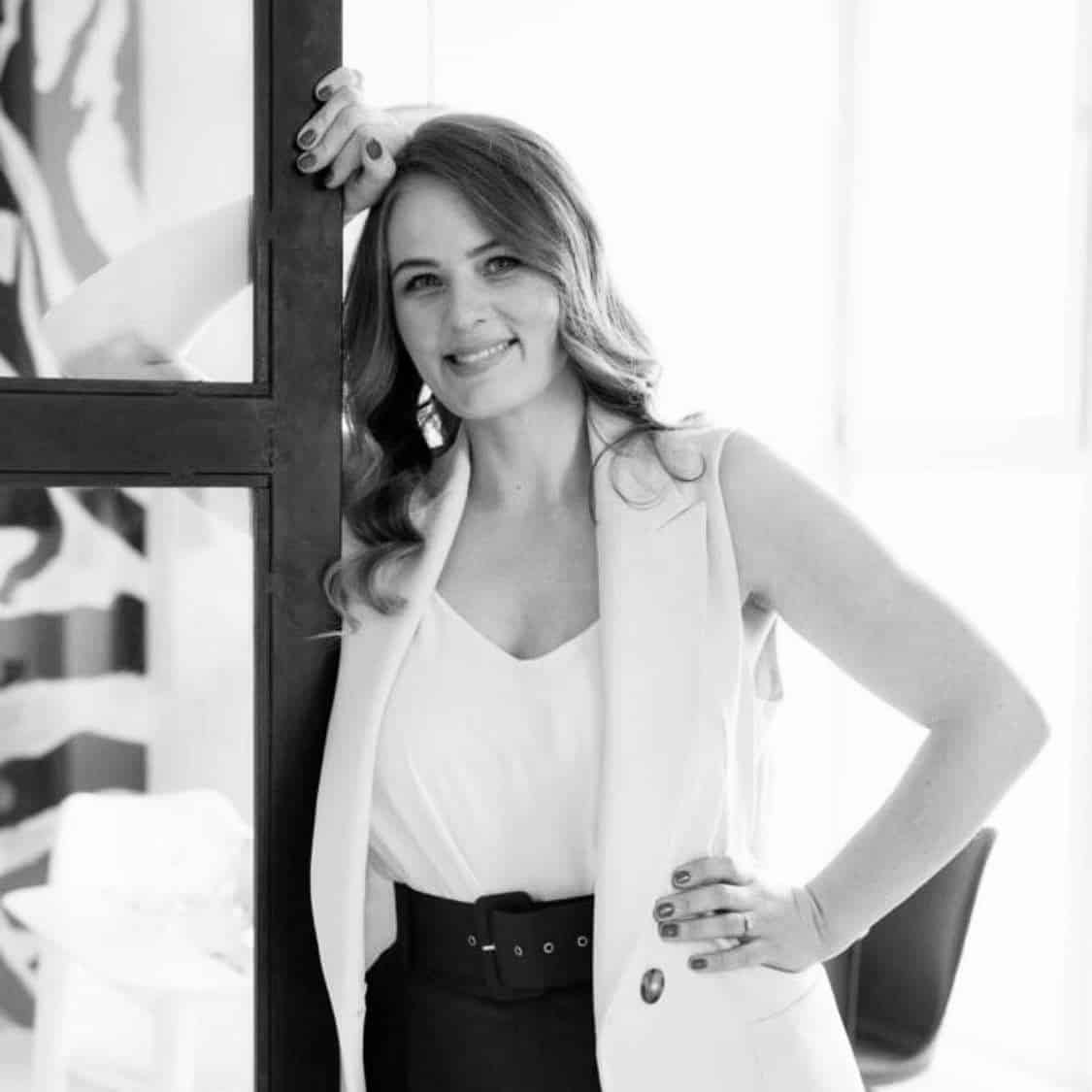 Katya Malakhova is an award-winning real estate agent servicing clients within Greater Boston's 128-belt. Known for her charisma and metropolitan flair, Katya's Global connections are the genesis of having spent the first 20 years of her life in the Ukraine and traveling the world as a professional athlete. These many years of training and competing on the tennis court have imprinted in her warrior-like qualities of hard work, perseverance and tenacity that are reflected in everything she [...]
Katya Malakhova is an award-winning real estate agent servicing clients within Greater Boston's 128-belt. Known for her charisma and metropolitan flair, Katya's Global connections are the genesis of having spent the first 20 years of her life in the Ukraine and traveling the world as a professional athlete. These many years of training and competing on the tennis court have imprinted in her warrior-like qualities of hard work, perseverance and tenacity that are reflected in everything she tackles. These qualities are the foundation for her approach to addressing the needs of her clients. Katya recognizes the level of trust and reliance that homebuyers expect from their agents, which is why her mantra is "To give real service, you must add something which cannot be bought or measured with money, and that is sincerity and integrity." – Douglas Adams
Katya is a strong believer that real estate is a great investment but requires research and the right opportunity. Her husband's grandfather sold the first high-rise in Amman, Jordan in the 1970s, and he made his fortune in real estate in the 70's and 80's with the increase in foreign investment and significant population growth that the country saw during those years. Having lived in several countries and several states, Katya can easily recognize the opportunities and pitfalls in any real estate market and has pursued real estate investments here and abroad. Buying her first home with her husband locally after several years of renting ignited Katya's interest in the greater metro Boston area real estate. She channels her own personal experience in providing support and guidance to her customers throughout the process, whether buying or selling a home.
Katya believes that real success comes from the collective prosperity and well-being of your community and country. That's why she founded a non-profit organization that builds playgrounds for children with special needs in her home country, and partners with local businesses to fund raise for these projects, bridging her two communities to benefit both. Her ambition and tenacity come from being an immigrant: "Being an immigrant gives you ambition to work, which makes you tenacious and also entrepreneurial. However, I always remember that I am not just working for myself, but for my organization, for my family, and for those whom I am leading and serving."
Office Location
136 Newbury Street
Back Bay, Boston, MA 02116
Contact Info
Specifications
Languages:
Specialties:
Service Area:
Contact
Hi there! How can we help you?
Contact us using the form below or give us a call.
Hi there! How can we help you?
Contact us using the form below or give us a call.