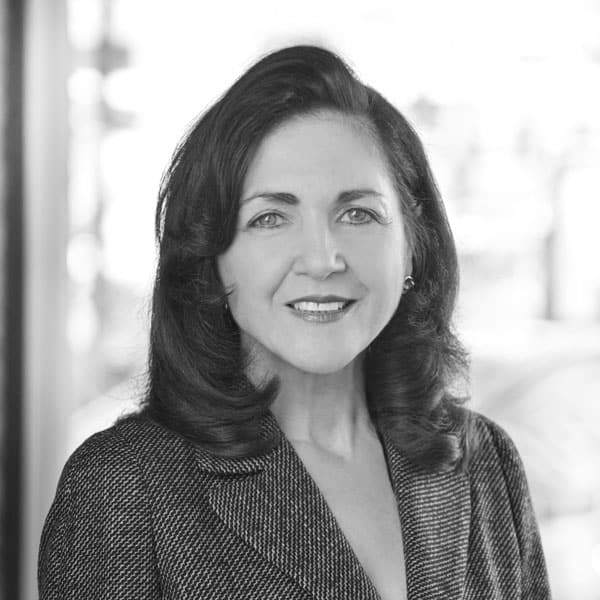 President
|
CL Properties
Carmela Laurella operates the business as an investment banking firm. Her extraordinary advertising and marketing skills have elevated sales prices in every market of Boston. The synergistic manner of her team's efforts adds strength to every listing and sale. She and her team of professionals have changed the way real estate is analyzed and sold. CL Properties is best known as a boutique luxury brokerage [...]
Carmela Laurella operates the business as an investment banking firm. Her extraordinary advertising and marketing skills have elevated sales prices in every market of Boston. The synergistic manner of her team's efforts adds strength to every listing and sale. She and her team of professionals have changed the way real estate is analyzed and sold. CL Properties is best known as a boutique luxury brokerage firm.
Business Experience
President of CL Properties. In their 9th year of operation, CL Properties brokered approximately $700 Million of property
Ms. Laurella has sold over $1 Billion of real estate in the past 16 years
Due to Ms. Laurella's efforts, CL Properties is the #1 listing and selling brokerage on the Waterfront
Professional Achievement
Top Realtor on the Waterfront/North End and ranked in the top 1% in Boston
Featured several times on ABC's Chronicle for her presence on the Waterfront/North End
Featured articles and cover stories in Boston Magazine, Boston Common Magazine, The Wall Street Journal & The New York Times
Featured on NPR Radio and WGBH regarding Boston's "luxury" real estate market
Founded and owned a premier Boston Real Estate Syndication Firm
Raised over $500 Million for syndicated real estate housing
Education & Certification
Registry of Business Leaders
Past Licensed Broker/Dealer and Member NASD, SIPC
Massachusetts Association of Realtors
National Association of Realtors
Community Involvement
Greater Boston Real Estate Board
North End/Waterfront Residents' Association
North End/Waterfront Chamber of Commerce
The Friends of Christopher Columbus Park and Platinum Sponsor
Boston Harbor Now
The National Association of REALTORS® as a Crystal R. Investor
Office Location
112 Union Wharf
Boston, MA 02109
Contact Info
Specifications
Languages:
Specialties:
Service Area:
Contact
Hi there! How can we help you?
Contact us using the form below or give us a call.
Hi there! How can we help you?
Contact us using the form below or give us a call.