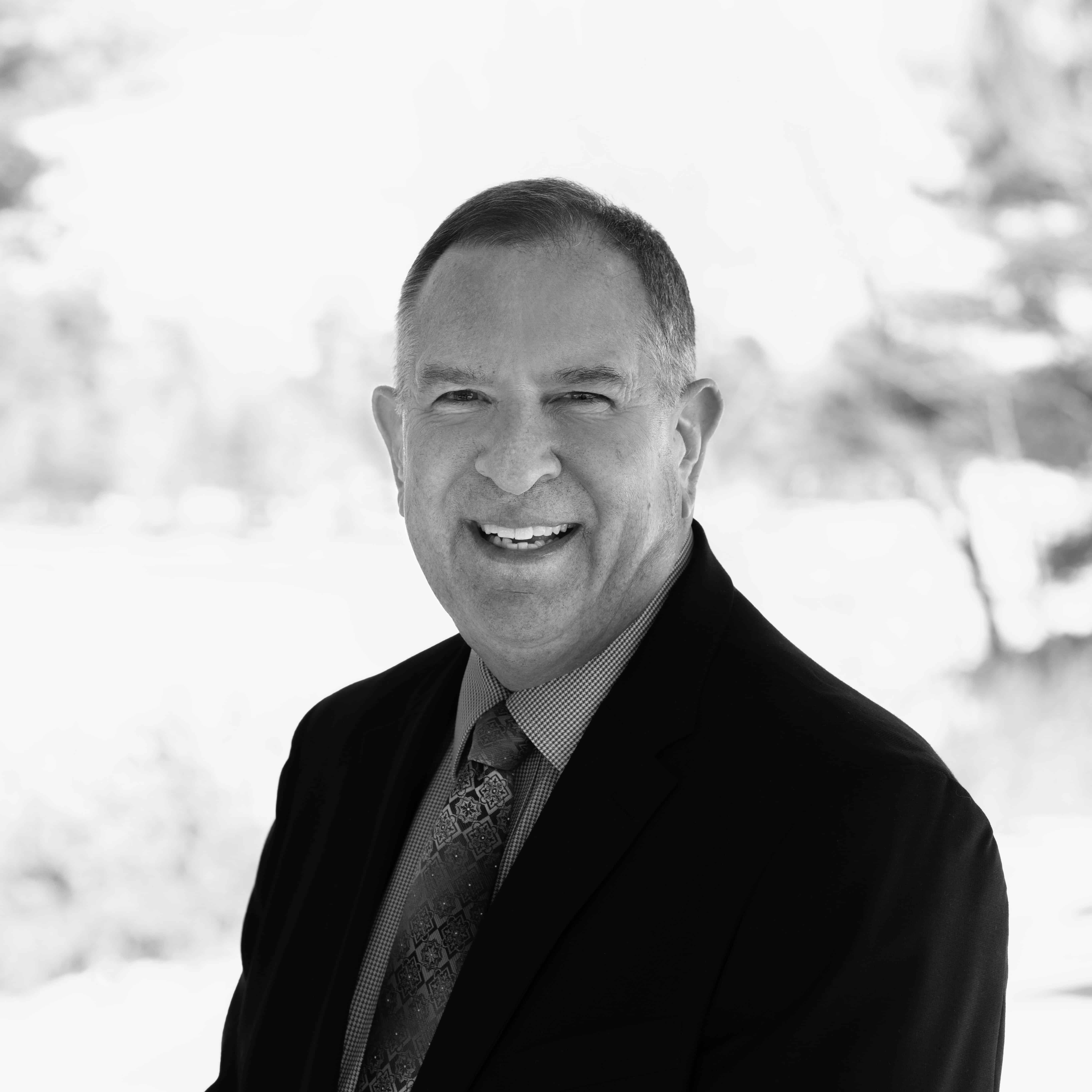 A pillar of the community and known for his trust and integrity, Bob Hershman brings over 40 years of sales experience to assisting sellers and buyers throughout Greater Boston's southwest suburbs. Born and raised in Sharon, Bob went on to own businesses in the local community including a dance studio and day camp. Bob brought his business prowess into the sales arena working his way up at automotive dealers until ultimately landing a role as the General Manager of two of Massachusetts's [...]
A pillar of the community and known for his trust and integrity, Bob Hershman brings over 40 years of sales experience to assisting sellers and buyers throughout Greater Boston's southwest suburbs. Born and raised in Sharon, Bob went on to own businesses in the local community including a dance studio and day camp. Bob brought his business prowess into the sales arena working his way up at automotive dealers until ultimately landing a role as the General Manager of two of Massachusetts's largest dealerships. Bob entered the real estate business in 2007 and quickly achieved award winning status based on his sales performance. Bob holds a Senior Real Estate Specialist (SRES) designation where he stays up to date on the housing needs of the senior community and is a member of the Sharon Historical Society. Bob puts ethics above all else, saying "Always be ethical in all your business and personal dealings, treat all with respect and always keep lines of communication open"
Office Location
655 Washington Street
Canton, MA 02021
Contact Info
Specifications
Languages:
Specialties:
Service Area:
Bob's Testimonials
"Bob was great. He is professional but always friendly, knowledgeable and easy to work with. He gave us great advice but no pressure! Also got us a great deal more than our asking price. We would recommend him to anyone wanting to sell a property."
-Barbara M, Client
"Bob went above and beyond to help my family sell our house! He was always available with any questions we had and immediately returned our calls. He offered us excellent advice on preparing the house to sell. Bob could not have been more thorough when it came to accepting the different offers and keeping us informed of the various procedures that followed the signing of the P&S. He was extremely knowledgeable of the real estate market and the buying/selling process. It was a [...]
-M Galvin, Client
"We had the privilege of working with Bob Hershman as our realtor when looking to purchase a home. His years of experience and connections were apparent as we reached each phase of the buying process. We cannot say enough about his professionalism, true caring nature, and extensive knowledge. With an expanding family and the need for more room, Bob knew how badly we wanted to move. He was thoughtful in his suggestions, always gave us an honest opinion and was open to all of our ideas. [...]
-Breanna Connors, Client
"From the first phone call until the final signature, Bob was wonderful to have on my side. He heard what I was looking for, and helped me find the perfect new home for my family. I couldn't be happier and would tell anyone looking to buy a home that Bob is going to make the process easy and enjoyable!"
-C Connors, Client
"Bob is friendly, knowledgeable and helpful. The process of selling our house could have not gone smoothly than it did with Bob's guidance. He made excellent suggestions throughout and directed us to excellent people to help with the process."
-E Bruns, Client
"As first time home buyers, Bobby was there to guide us through the process and answer any and all questions we had along the way. It was a long search to find the right home, but Bobby made the experience more enjoyable; he was very organized, responsive and always put forth the best interest for us. I would highly recommend him to anyone in need of a Real Estate Agent."
-Daniel, Client
"Bob went above and beyond to help me navigate through my first home buying experience. He was there every step of the way providing helpful advice and knowledge. It was clear from the beginning that he had my best interest at heart. I could not have done this without him and cannot thank him enough."
-Allison, Client
"Bobby helped my wife and I purchase our first home. Throughout the whole process he was there to help guide us & answer any questions that came up. As first time home owners, the complicated process of buying a house could not have been made any easier thanks to Bobby. He was always in tuned with deadlines on both our part & the sellers part. We looked at several houses before we found the home we liked. Bobby was patient with us the whole time & we never felt pressured to [...]
-Bill B, Client
"Bob is a knowledgeable and capable realtor who was highly recommended to us by a mutual and trusted friend, As we were first time home sellers, Bob took us through the process keeping us fully informed of each step. From establishing an asking price to staging for an open house to packing after the final sale, Bob was with us with his wisdom, experience and his irrepressible good humor every step of the way, We highly recommend hm to anyone in need of a realtor."
-Joyce & Fred Bramhall, Client
"We are so thankful to have been able to work with Bobby during our first buying process. He was always available to answer questions, provide guidance and help ease any worries. We would 100% recommend Bobby!!"
-Rachael Hershman , Client
Contact
Hi there! How can we help you?
Contact us using the form below or give us a call.
Hi there! How can we help you?
Contact us using the form below or give us a call.